You don't need to be an expert in clutches, brakes or torque limiters.
Because we are.
Precision made clutches, brakes and torque limiters.
Customized to your system design.
Finding the perfect custom solution is never easy.
Good thing you found us.
WELCOME TO YOUR ONE-STOP SHOP FOR MOTION CONTROL SOLUTIONS.
Engineering, Production, Sales, and Product Support all under one roof.
EXTENSIVE RANGE OF PRODUCTS
Air and spring engaged friction brakes and clutches and mechanical torque limiters for motion control applications with torque requirements up to 60,000 pound inches and shaft sizes to 3.5 inches.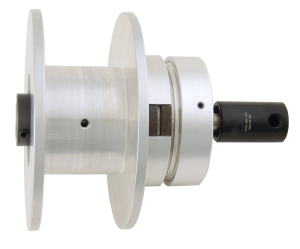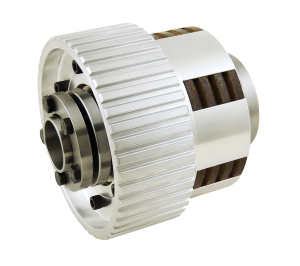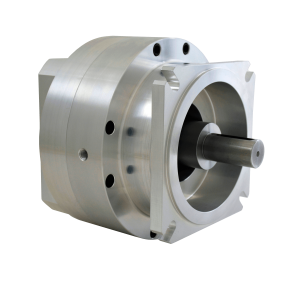 The Mach III Advantage
Rapid Custom Solutions
From slight design modifications to completely unique, clean-sheet creations, we can present you with a customized design solution in about 48 hours.
Built To Order
We specialize in high variation, low quantity production. All products are built-to-order, allowing even catalog models to be bored to fit the exact shaft and key size required.
Reliable Ship Dates
Every purchase order we receive is confirmed with a ship date that we meet or beat 98% of the time. Lead times for Standard Products: 2 to 5 weeks. Custom Products: 3 to 6 weeks.
Exemplary Service
Without fail, we always provide detailed models, spec sheets, easy-to-read quotations, prompt order acknowledgements and accurate shipping documents.
The Industries We Serve
Mach III products are used in a wide array of machines and industries to connect and disconnect, stop, hold, maintain tension control and protect machine components from overload.
Medical Equipment
Food Packaging & Processing
Printing & Converting
Water Treatment & Control
Material Handling
Robotics & Automation
Energy, Oil & Gas
Glass Tempering
Livestock Handling
Wire, Cable & Filament
Metal Production and Machining
Accumulating/CDLR Conveying